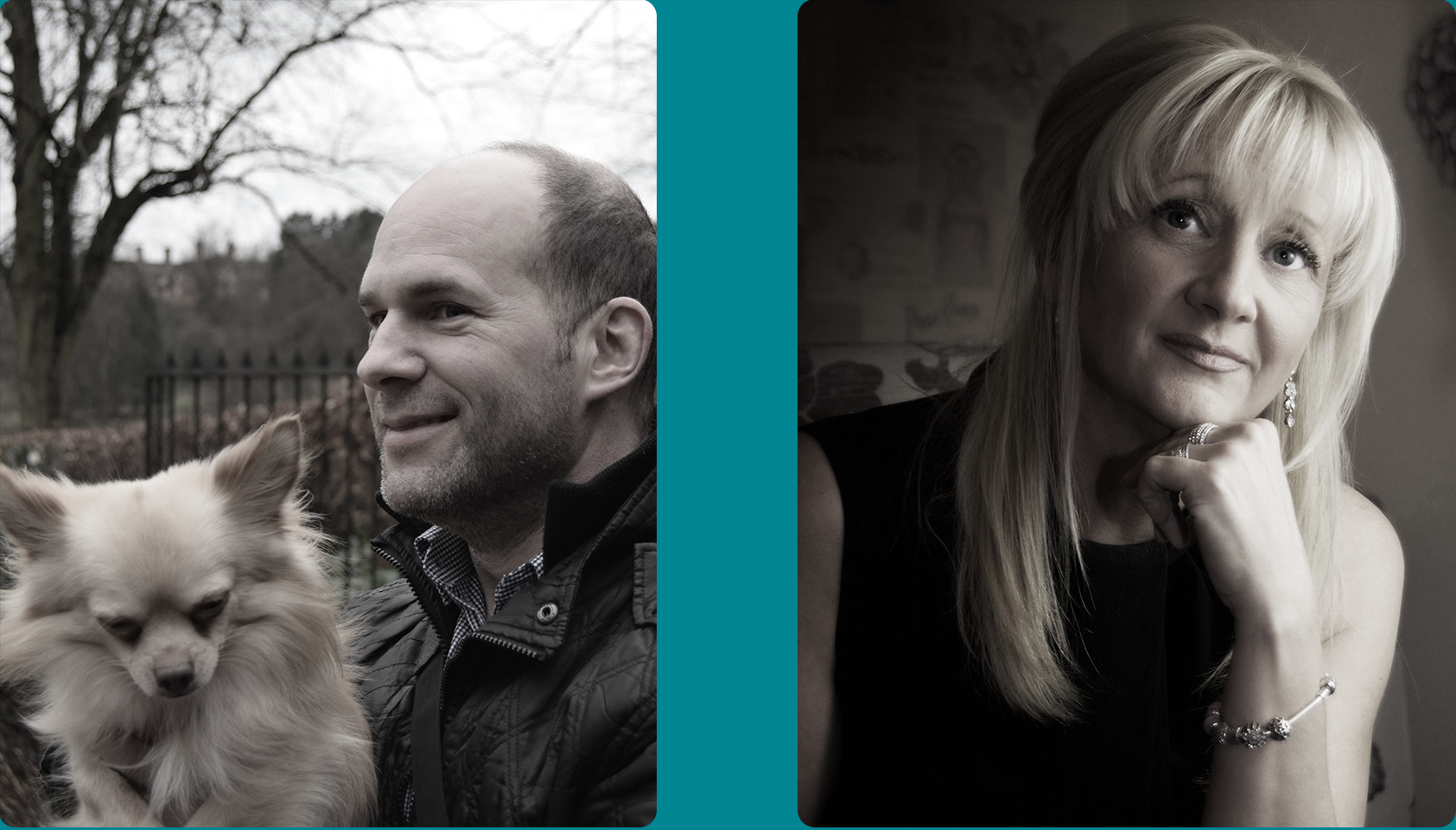 Hello from Mark and Jules
We are a husband and wife graphic design team. Giving our designs a personal touch is our unique strength that makes us stand out from the rest. 
Mark has over 20 years expertise creating attention-grabbing graphics in the design business, and combines this with extensive technical knowledge of printing.
Jules brings artistic direction and flair from the initial visualisation to the final coherent style delivered to the customer, no final touch is left undone.
 We simply listen to what you need, then create bespoke and eye-catching graphics. Your project, no matter how big or small, is safe in our hands at a fraction of the costs you would expect from larger design agencies.
Call us on 07764 521840, or send us an enquiry below...
Dressing a reception venue is like any interior design project, it's about defining the colour palette and having the eye for creating a coherent style. 
Call Jules on 07702 683393, or send us an enquiry below...
Get in touch today to see how we can help you.